Medal-winning wines La Côte, Perroy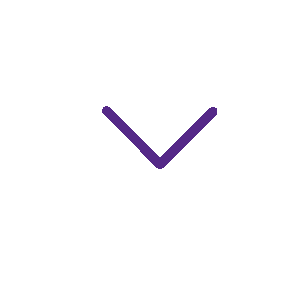 Cave du Consul in Perroy
Between tradition and modernity, an estate cultivated with respect for nature and wines of a reputable quality.
Family estate of about 14 hectares.  Consisting of vineyards owned and rented, located on the territory of the Perroy, Mont-sur-Rolle and Féchy labels.  Chasselas is the majority, 60% of the vineyard, and rubs shoulders with many specialties, such as sauvignon blanc, pinot gris, viognier, cabernet sauvignon and merlot.
In the cellar we find this diversity through sixteen vintages.  The harvest is done by hand to guarantee work of quality.  The cultivation of vines is done according to the principle of the development of sustainable viticulture with respect for the environment.  Winemaking, as well as bottling, is done by us.  We take care of all the steps ourselves; we guarantee the origin and authenticity of each bottle.  Each one goes directly from the producer to the consumer without any intermediaries.  Laurent and Nicolas Martin are the fourth generation to exploit this property.
You can come and meet us in the heart of Perroy.  The cellar is open on Fridays from 4 p.m. to 6.30 p.m. and Saturdays from 9 a.m. to 12:30 p.m. or by appointment.  We can also organise group tastings.  With great pleasure, we will welcome you to taste our wines.
We look forward to seeing you soon.  Cheers!